Food therapy with concepts drawn from Traditional Chinese Medicine and Modern Nutritional Science.
傳統中醫理論與現代營養學相結合的養生食療
---
For general well being, detox, anti-aging, period regulation, pregnancy preparation, etc.
---
POST SURGERY / OTHERS 術後/其他
For speedy recovery and body strengthening.
Recommended duration 1-3 weeks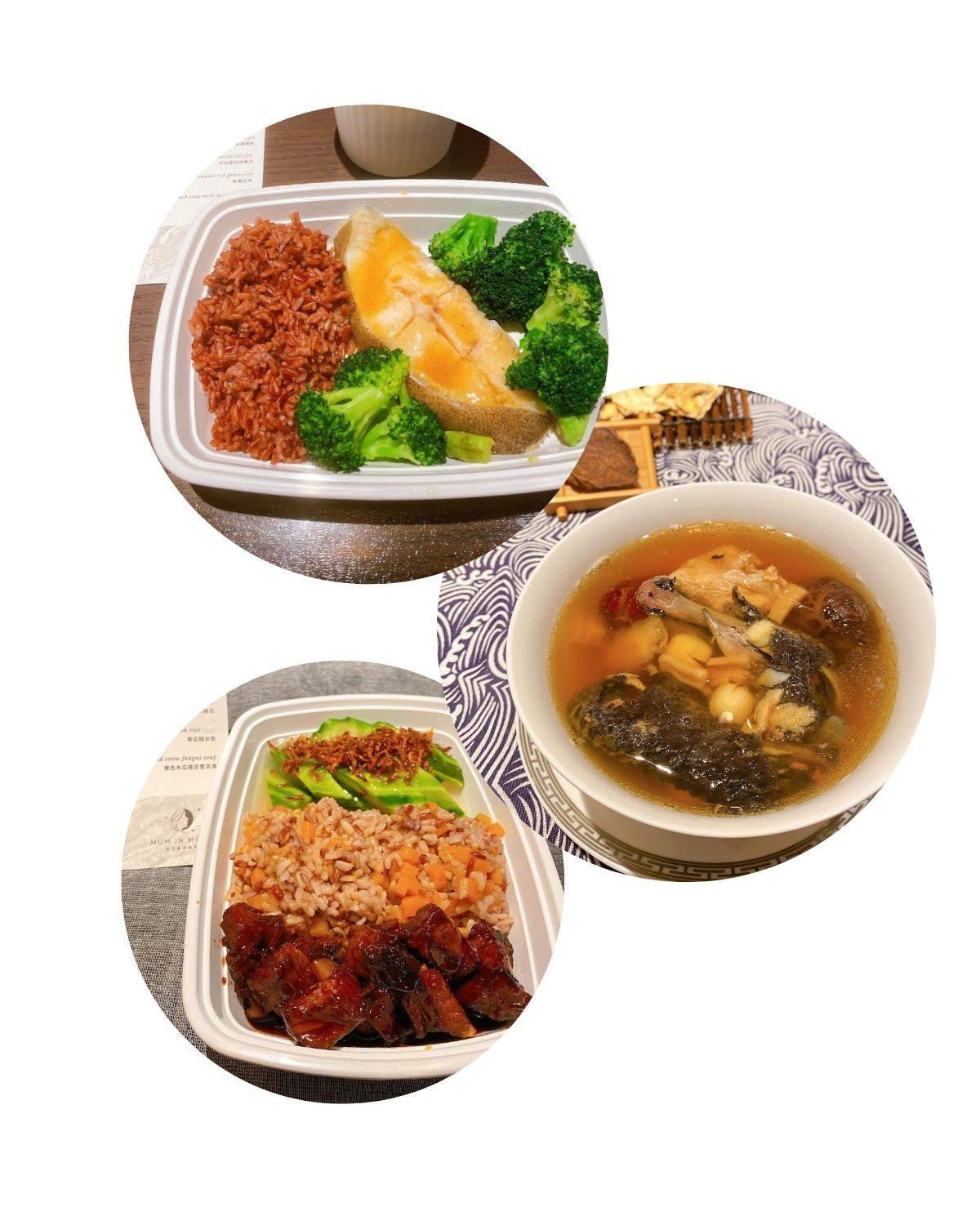 For healthy development and growth of baby and balanced nutrition of mother.
Select the meal plan that best fits your needs. Our recipes have been created by certified Chinese doctors and nutritionists to fulfill your specific health needs.
---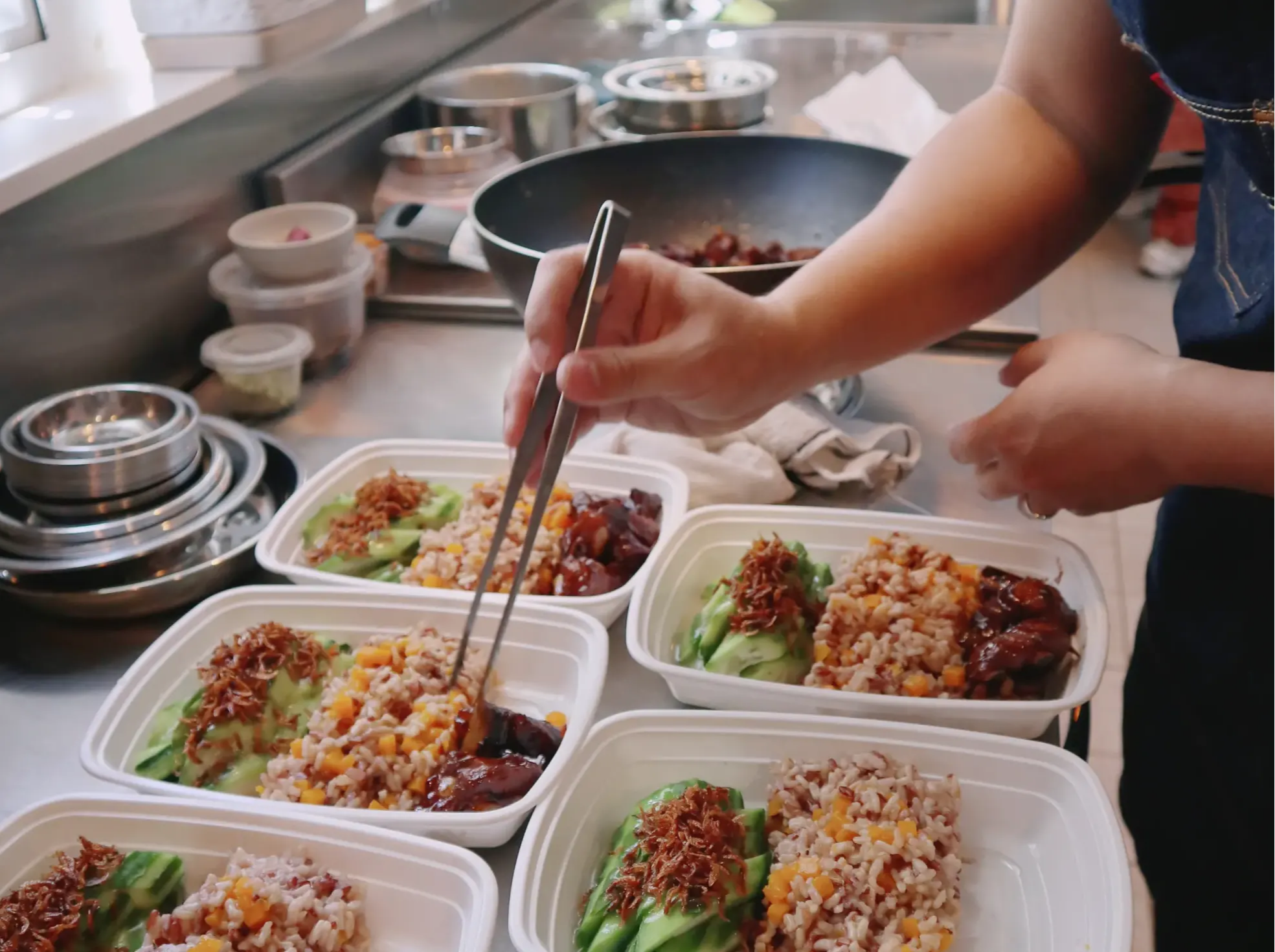 We will prepare your food straight from our kitchen on the delivery date. Fresh and healthy food will arrive straight at your door or at our specified pick up location.
---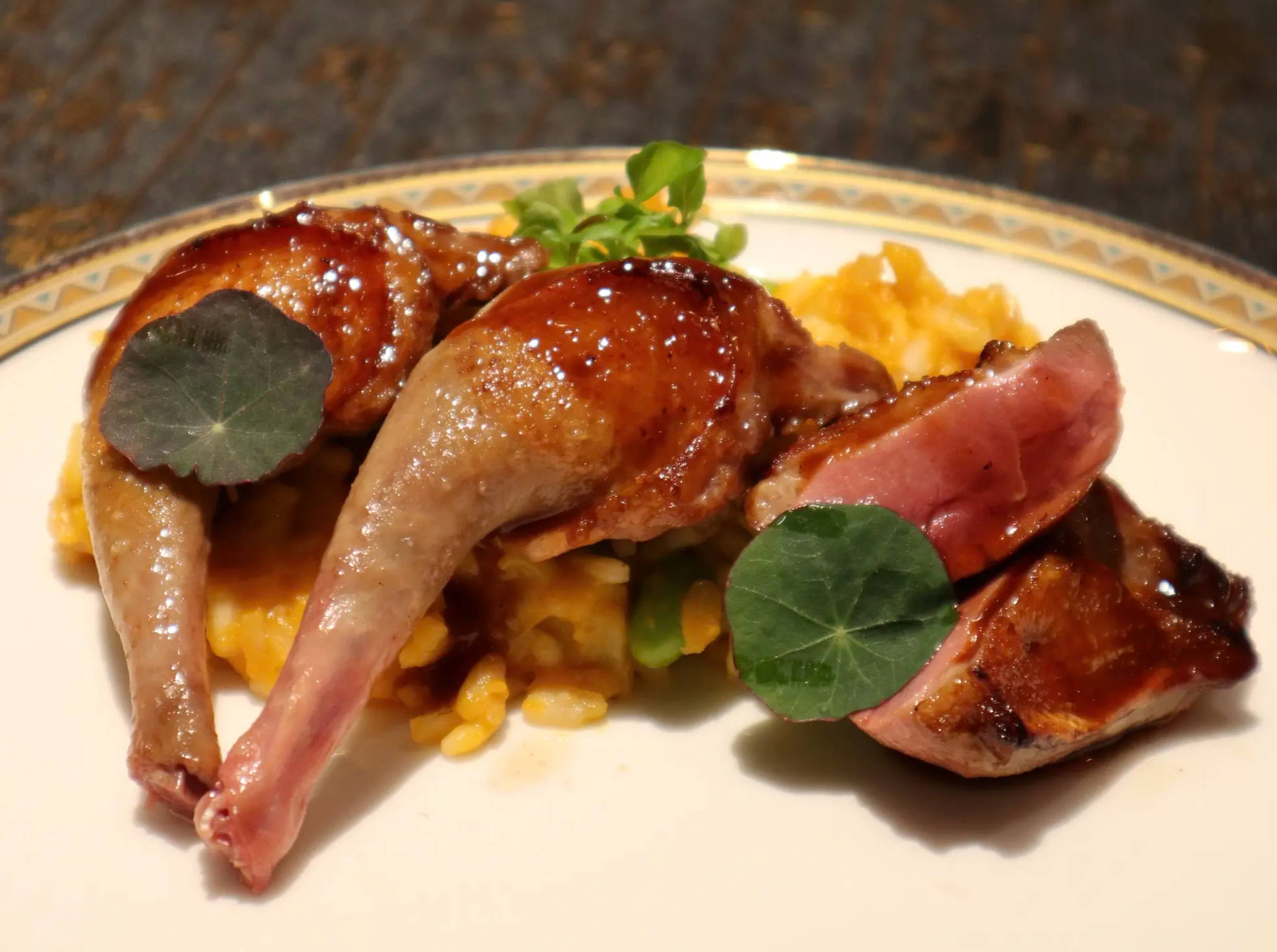 Enjoy freshly cooked meals and let your body heal!
---
Subscribe to our Newsletter

Join our newsletter to receive the latest news, updates and promotions.